Pro Technology Consulting provides VOIP telephone services for your business. We partner with multiple phone manufactures to provide the best products that businesses need.
Call us today for FREE call analysis, to determine your savings!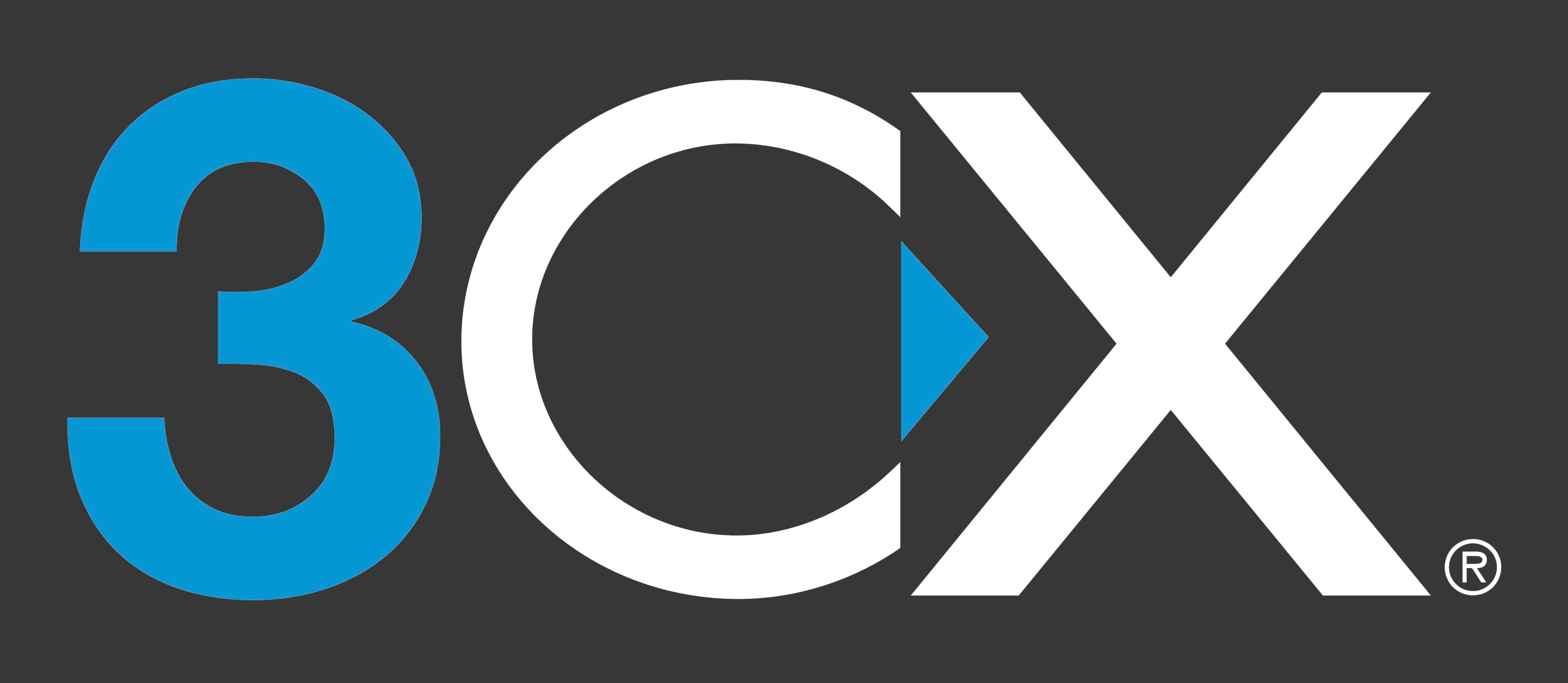 Try 3CX for 1 Year free. You can download by clicking on the link below.*
3CX is an all in one Phone system with all the bells and whistles, without add-on fees and additional downloads. Integrated, video conferencing allows for face-to-face meetings to take place wherever you are, whatever you are on. Productivity boosting features such as Presence, corporate chat, whiteboard, screen sharing and more allow for employees to collaborate better and work more efficiently.
Softphones for Windows and Mac and smartphone clients for iOS and Android work seamlessly in conjunction with the Web Client for unbeatable connectivity and mobility. Users can make and receive calls, view the presence of colleagues, schedule conferences, take part in web meetings, transfer calls and more all from the palm of their hand. Integration of PUSH technology means never missing a call again whilst saving on battery usage.
​Save on your office phone bills and eliminate interoffice call charges by connecting remote branches and allowing remote workers to use their extension wherever they are. Additionally, as a software PBX, 3CX allows you to install the phone system on your existing hardware, eliminating the cost of pricey black box appliances and servers. What's more, travel costs are no longer an issue; employees can hold face to face web conferences at the click of a button rather than attend meetings on location.
Pro Technology Consulting wants to make communication simple!  We offer a variety of products for your business to make communication dependable and customizable.  
VOIP Products
VoIP Phone Purchase

VoIP Fax

Headsets (wired & wireless)

Audio Conferencing

Video Conferencing 

Call Recording

Voicemail prompt recording
*Installation & Support for 3CX phone system is not included in this free download. The one year free offer requires that you use the PBX. If less than 5 calls are made per month on the PBX, 3CX reserves the right to remove the PBX in order to save resources. This offer is only valid for new customers. If you have downloaded 3CX in the past and already have a license key you are not eligible to use the one year free hosting.