Pro Technology Consulting LLC was incorporated in 2018 by Michael Provenzano Sr and Michael Provenzano Jr. Mike Sr has many years of experience in the field of Information Technology, being a director of technology of a local school district. Mike Jr is following his father's footsteps, being a recent graduate from Brookdale Community College with an A.A.S in Network Information Technology. We strive to provide the best customer service with a high level of professionalism to our clients.  Eric is following in his father's and brother's footsteps. Eric has been doing computers since he was 6. he recently graduated at Manasquan High School Worked in the Summer IT Program and Networking Management Independent Study Class.
Mike Provenzano Jr
President/Co-Founder
Tech Guru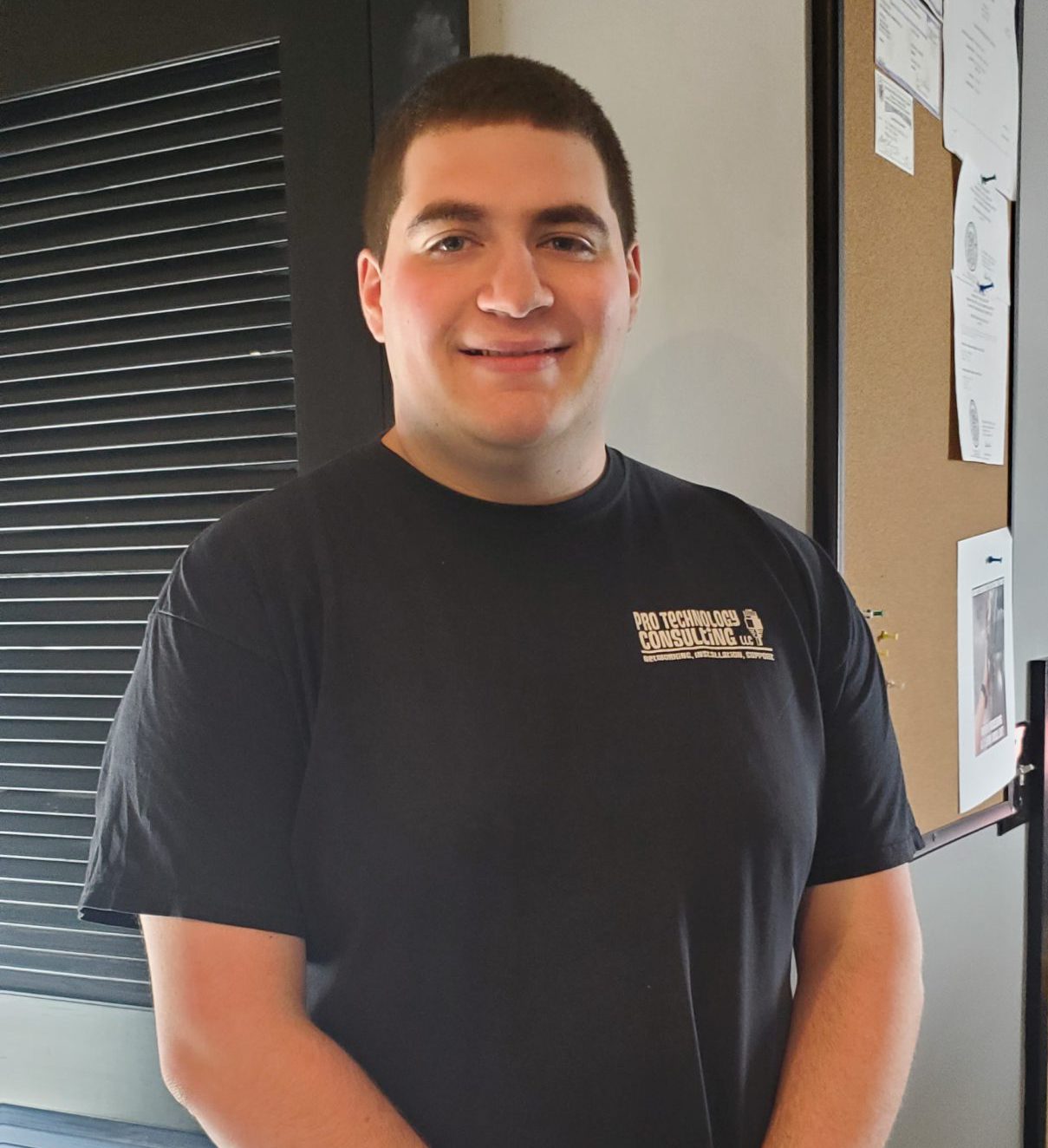 Mike Jr, a graduate of Brookdale Community College brings his ambition and experience to the company to make the service the best it can be
Eric Provenzano
Technology Assistant/Helper
Hardware Master
848-404-5700  X 102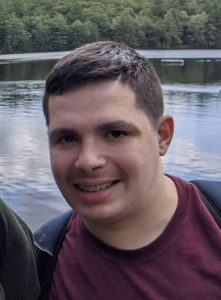 Eric is a graduate at Manasquan High School and strives to run this business with is older brother.